First I want to give a shout out to all my MIT peeps, the last three couples who haled from there were awesome! Brian and Ricarose were no exceptions. Their wedding was filled with my favorite adjectives, fun, quirky, elegant, and heartfelt. Seriously though, how could we go wrong with these elements:
Holly Flora
The SmogShoppe
PlatinumWeddingsbyKerrie
Design Visage
Warm chocolate chip cookies and milk
Finger mustaches
One ridiculously fun wedding party
It's like Christmas for me when my couples take the time to personalize their wedding. How freakin' adorable were their chat bubble place cards?! My highlight was the amazing stop motion film/slideshow that Ricarose's sister created for them, hands down the best one I have ever seen. Check it out here:
It may have been a day hotter than Hades, but the cool factor of this wedding made it worth the 3 pounds I lost from sweat that day. Not only was I treated with so much love from their bridal party, but Ricarose and Brian made my day by giving me total creative freedom. I loved every single ounce of their wedding day, and I left that night with a giant smile on my face and filled with anticipation knowing you all were going to love these two as much as I did. Thank you both for the amazicle day, I wish I could give you two an extra hug through this screen for being such beautiful people!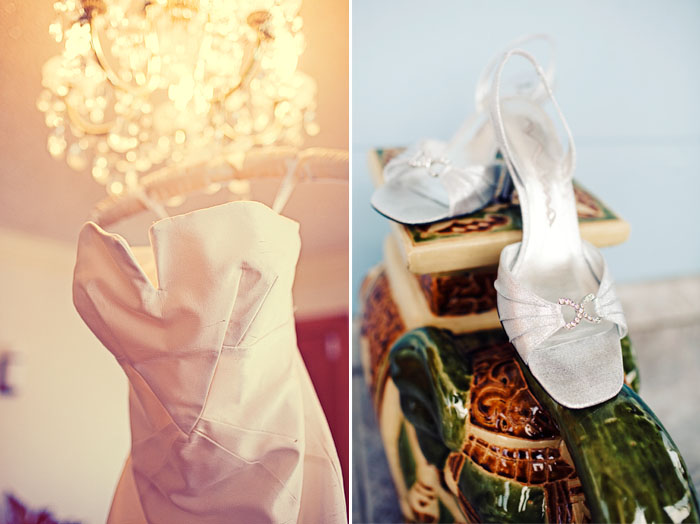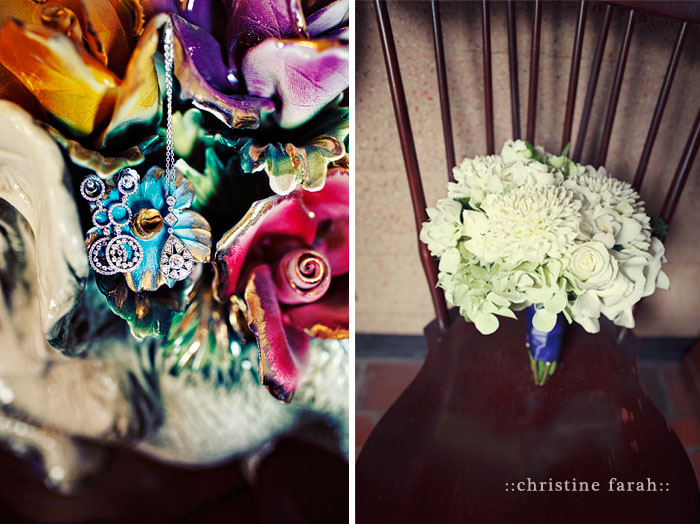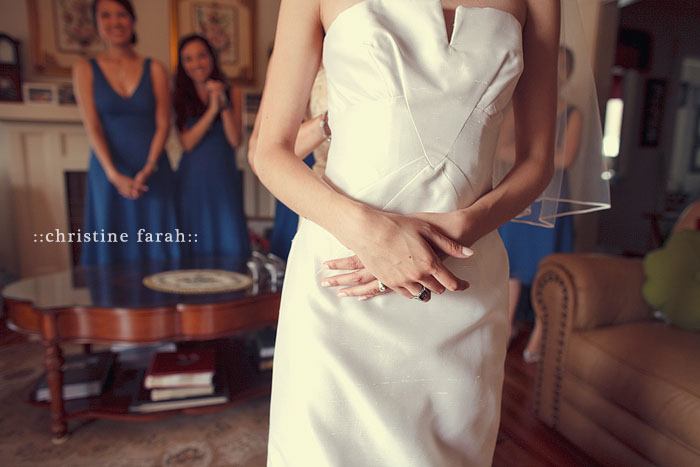 Rowena's
view of the boys getting ready!
I LOVE this photo, top 5 favorites ever!
Wait for it…………
BAM Detail Explosion!!
Hello, our names are Mr. & Mrs. Rad!