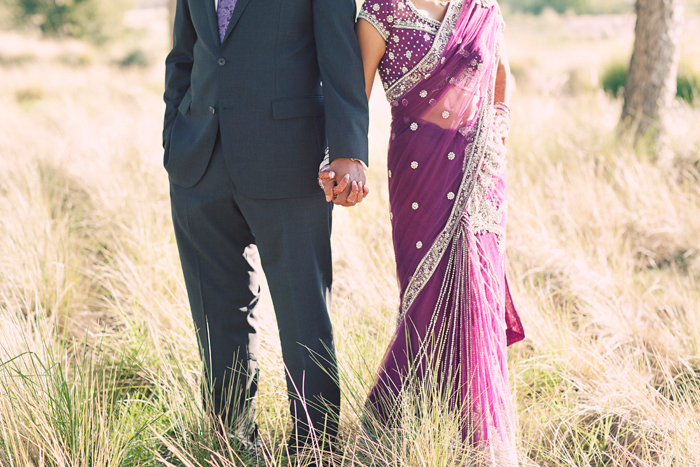 These two are such amazing people that it is hard to boil this short summary of who they are and just how lovely their wedding was down to just a few words, let alone a few photos. I know that this profession that I have chosen is a true calling because of people like them. I witness such a beautiful part of people's lives, and I feel so privileged whenever I walk into a day and get greeted with a giant hug and smile. These wonderful couples you see on my blog are not just clients, but rather friends. And this is so very true with Nisha and Jitesh. Thank you both for everything, and especially thank you for picking me to be there along the journey to married life!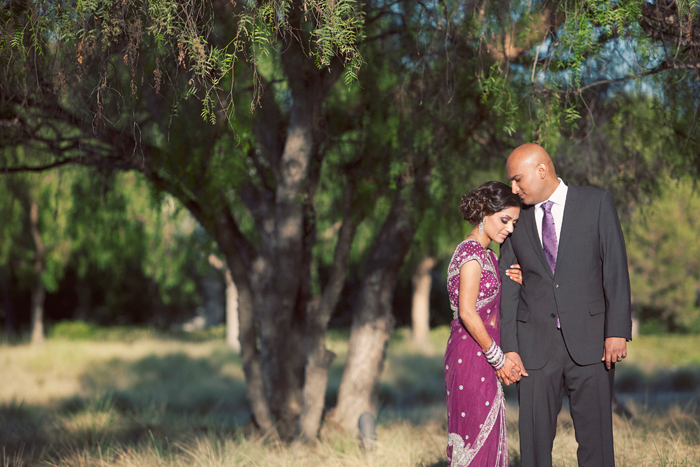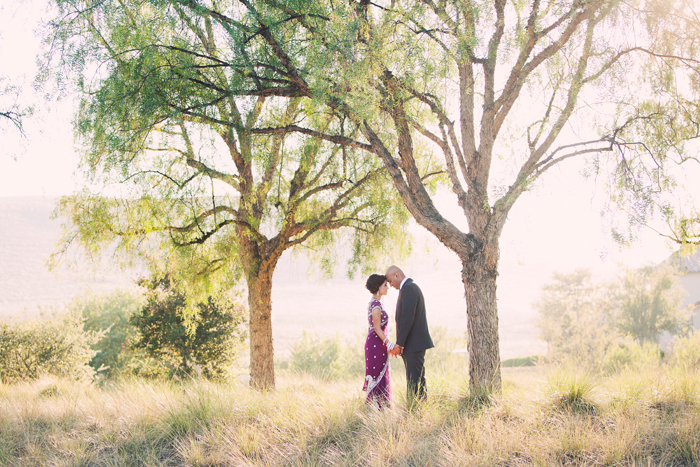 The wonderful vendors that made some magic:
Coordination and Design: Catherine Cindy Leo Events
Cinematography: Peter with Studio 205
Flowers:Luna Gardens
Desserts and Cake : Jamaica's Cakes
Ice Cream Bar: Coolhaus
Venue:Irvine Hyatt
and big thank you to Helen Yang for 3rd shooting with us!